No matter what level you're at, we've got a class to suit you;
Introductory Class
This class is dedicated to brand new students who have no experience in BJJ. This class requires booking in advance to secure a spot as only a limited amount of spots are available. New students who cannot attend this class can also book an introductory class during the morning, lunchtime or 6pm evening class but will be sharing the mats with other students. Students do not require a gi and can attend in comfortable casual clothes.
BJJ Beginners
This class is taught in a Gi and is designed for new students who have no or minimal experience and is open to white belts only.  Fundamental techniques are taught to develop a solid foundation.  Each move is shown in a step by step manner which enables students to build confidence and skills in order to move onto the advanced class.  Students soon familiarise themselves with the art of bjj.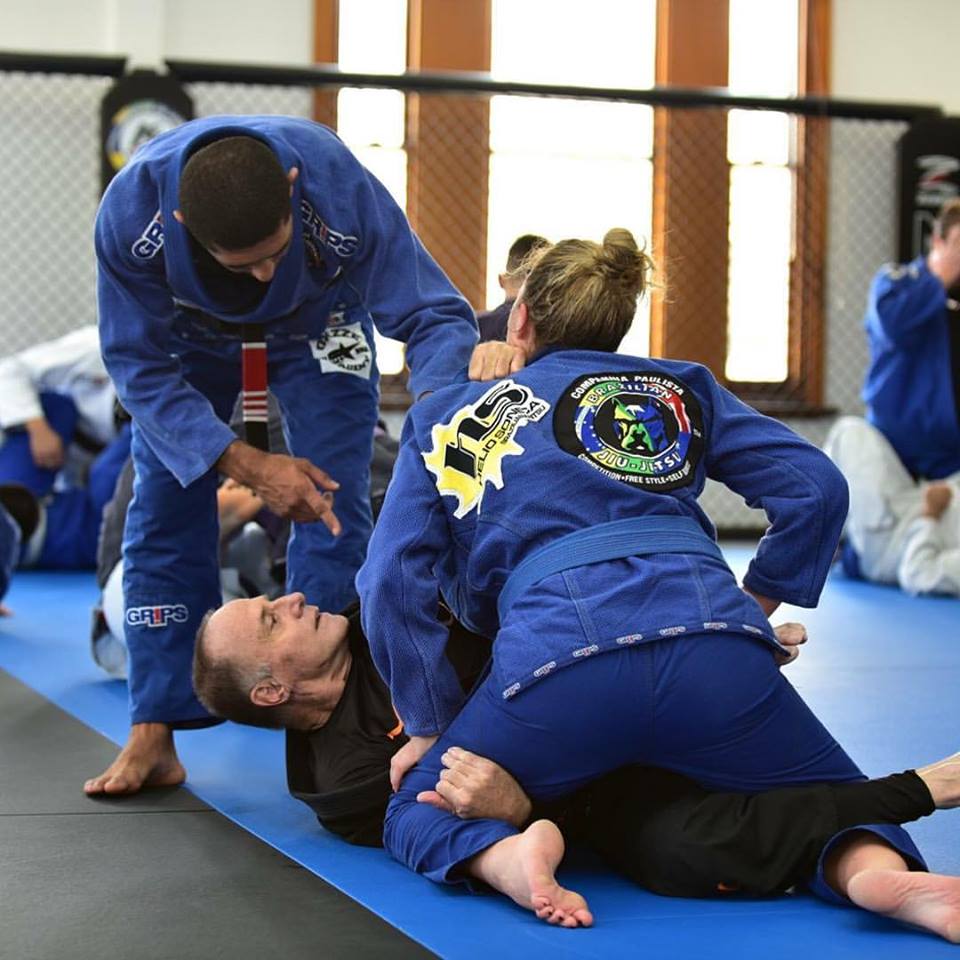 BJJ Fundamentals
This class is designed for all students from beginners to black belts who want to improve on the core techniques and overall understanding of BJJ.  Numerous techniques are taught in detail to improve the flow between different positions. All students are encouraged to attend this class to lead into more advanced techniques.
BJJ Gi All Levels
This class is taught in a Gi and is suitable for white belt beginners as well as advanced students looking to improve their jiu jitsu.  The class focusses on learning and applying a range of BJJ techniques including basic throws and take downs, submissions, escapes, sweeps and provides the opportunity for students of all levels to grapple together.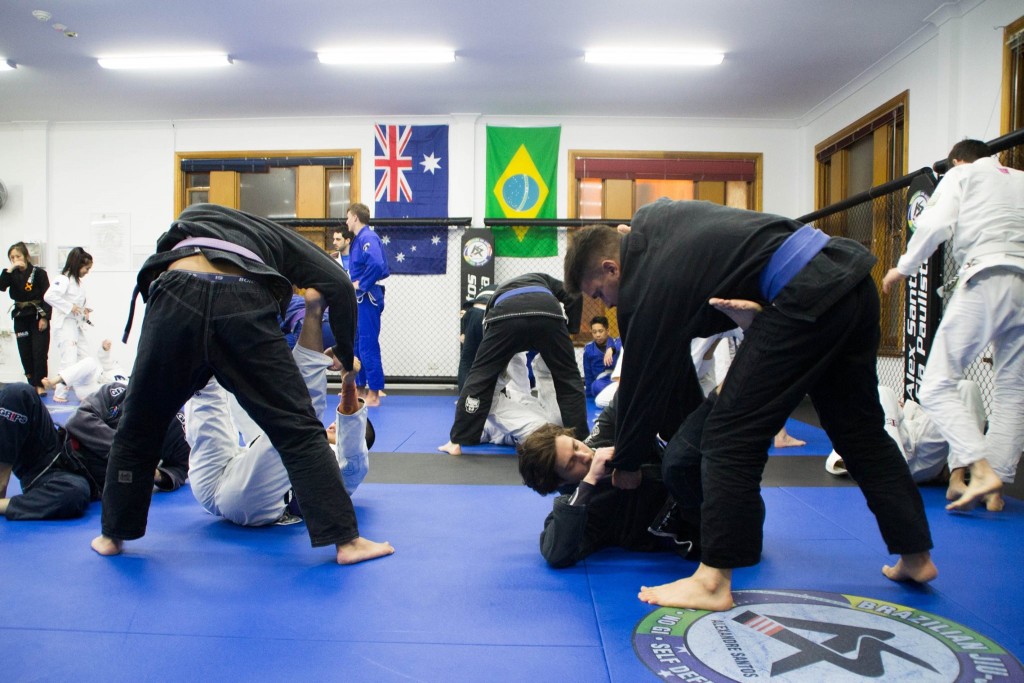 BJJ Intermediate and Advanced
This class is taught in a Gi and is designed for students who hold a white belt 3 stripes and above. It combines the essentials learnt in the beginners class with more complex techniques.  It also focusses on strategies used during sparring.  This class is taught at a higher pace and intensity than the beginners, fundamentals and all levels classes.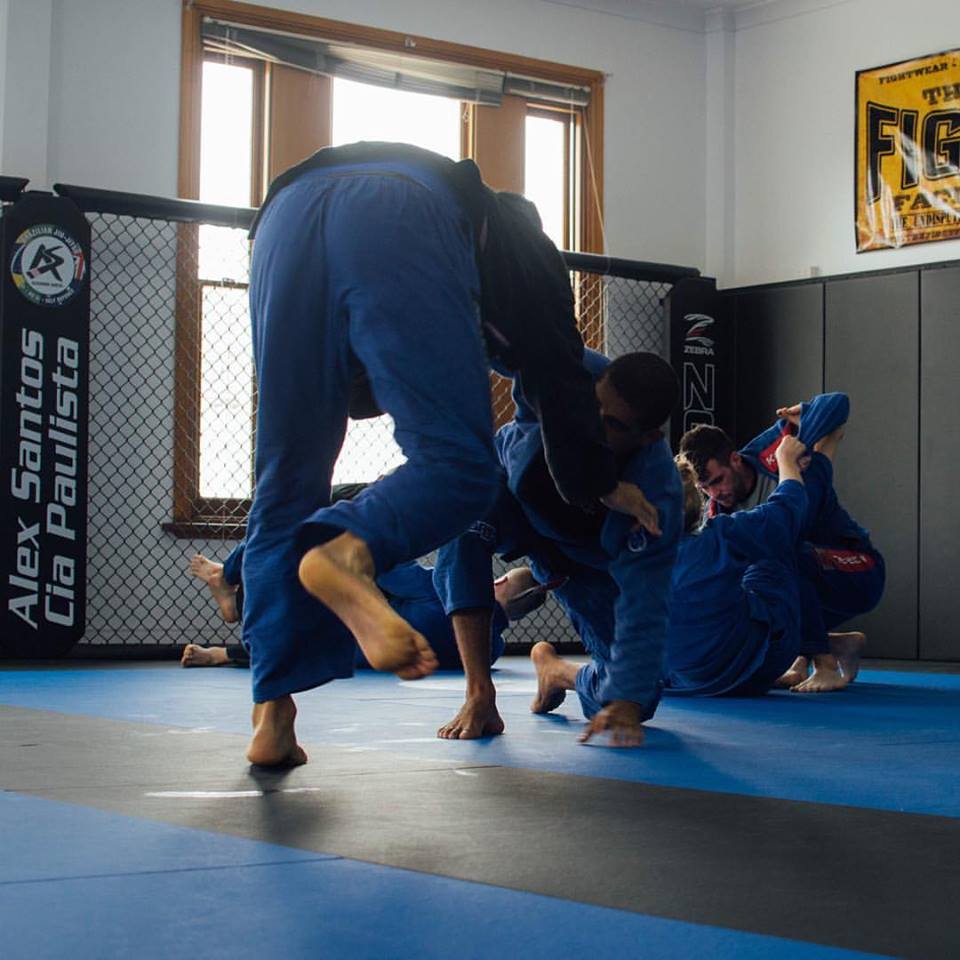 Competition Class
This class is designed for all levels but is targeted towards those looking to compete as well as students wanting a high intensity workout.  This class focusses on techniques used in competition and prepares students both physically and mentally for tournaments.  Warm ups, drills and sparring is performed at a more intense level.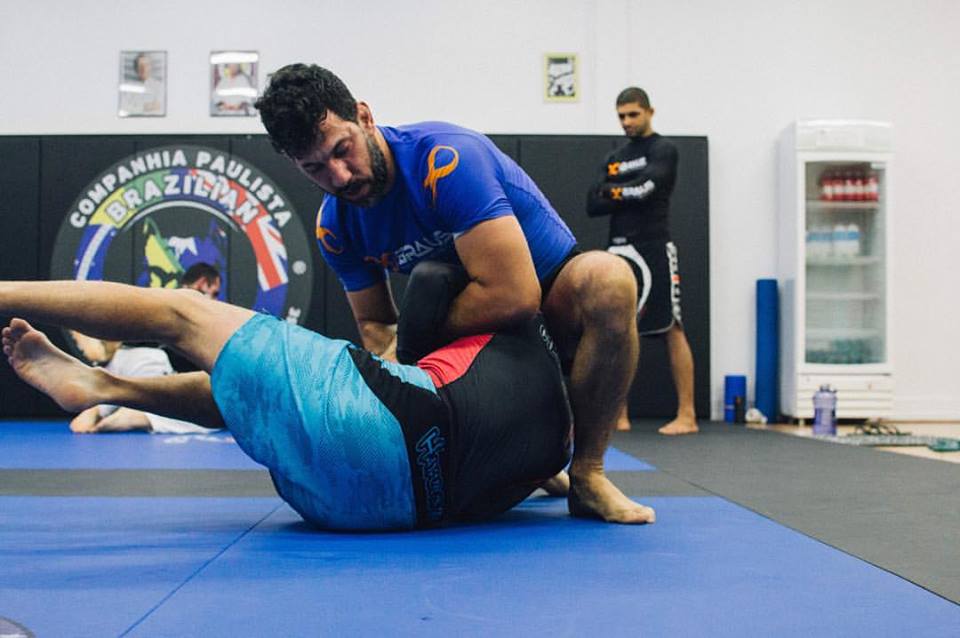 No Gi All levels
This class is taught without the traditional BJJ uniform.  It is designed for all levels and applies the basic BJJ principles but without a Gi.  There is a strong element of self-defence and most techniques taught are appropriate for grappling which can be applied in MMA.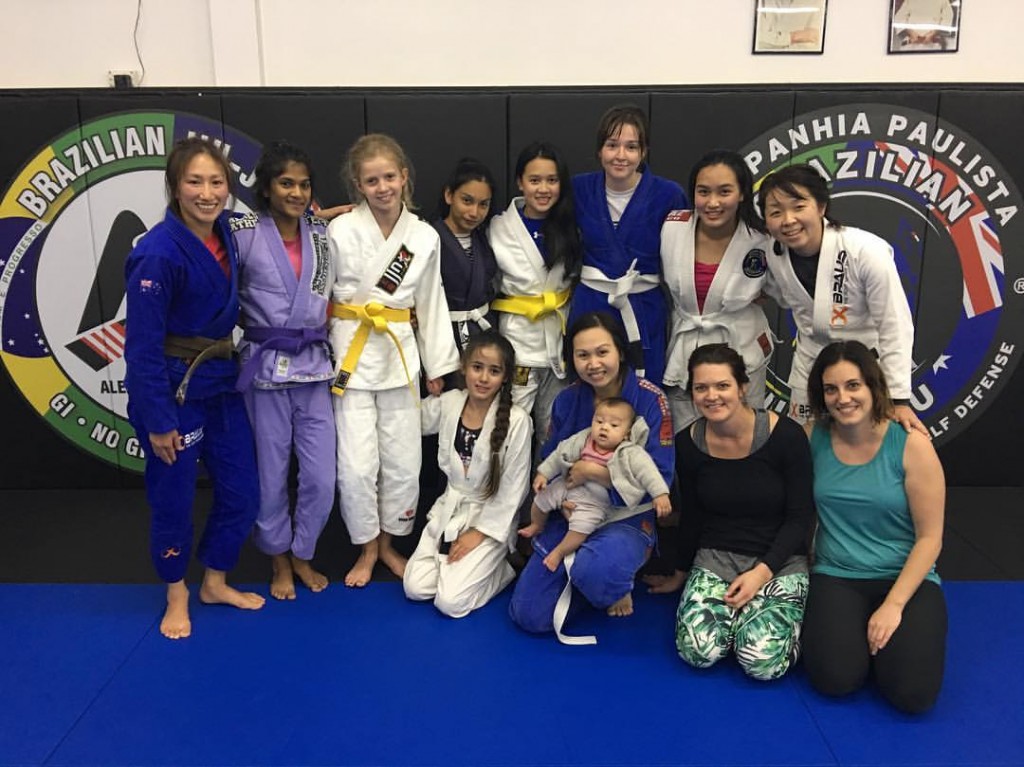 Women's only class
This class is designed for women of all levels from beginners to advanced and is appropriate for females aged 11 years and over. It is taught in a gi and applies techniques used in both beginners and all levels classes.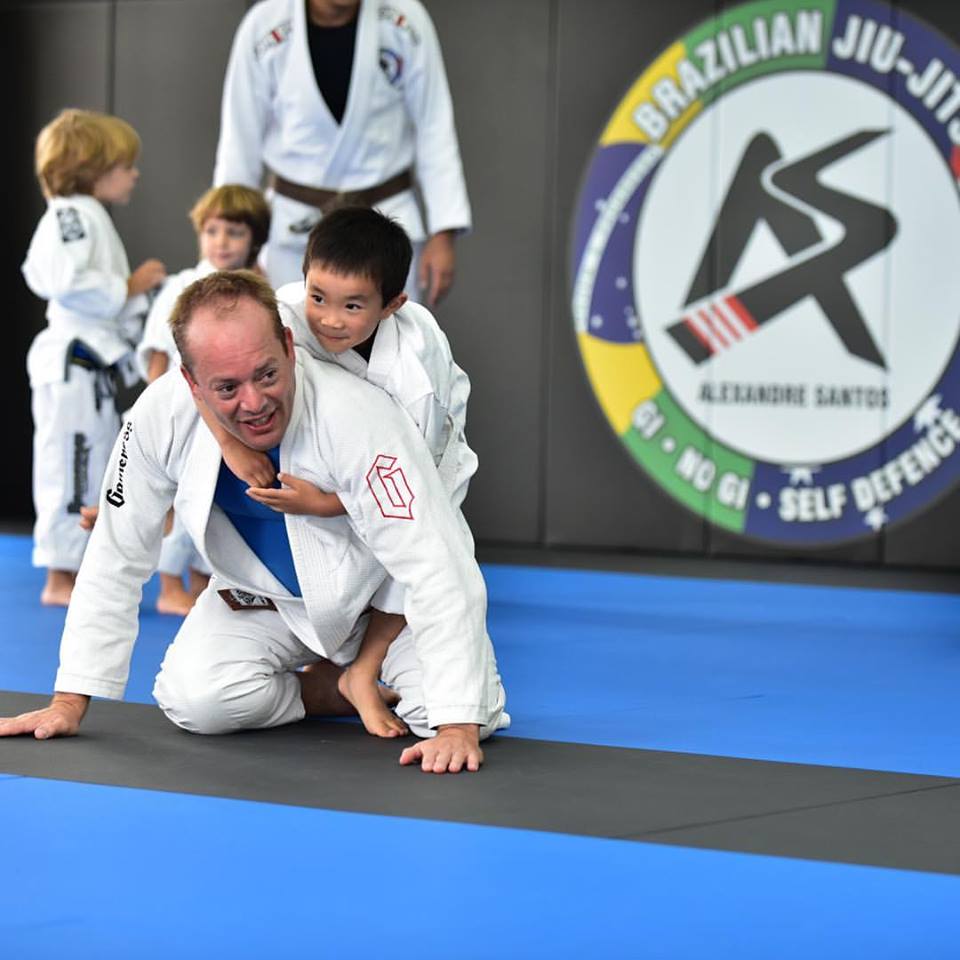 Kids Class 5+ years
This class is taught in a Gi and is appropriate for children aged from 5 years and above.  This class is taught in a friendly and interactive manner with fun games to promote personal growth and development.  Skills learnt include self-defence, self-confidence, discipline, respect, leadership and anti-bullying skills.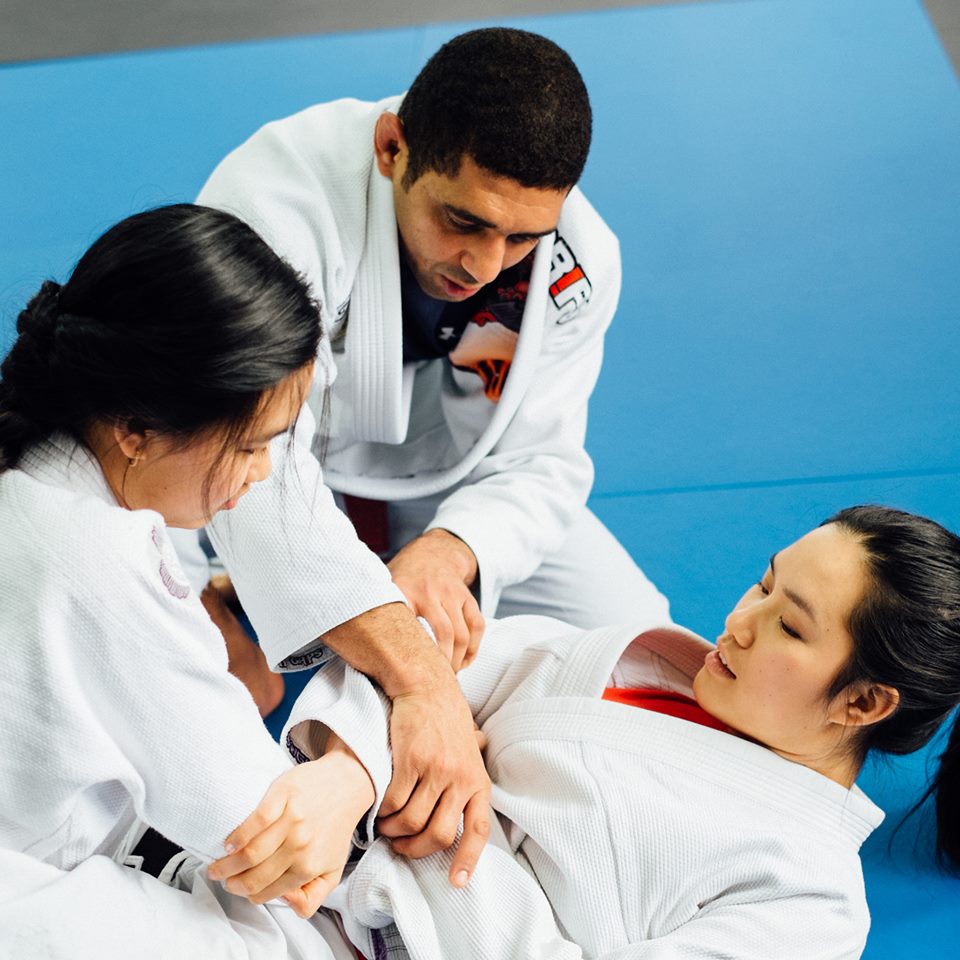 Teens BJJ (10years+)
This class is taught in a Gi and is appropriate for students over 10 years old.  It is taught in a fun and interactive manner but focusses on techniques at a higher level than in the junior kids class.  Students are introduced to a variety of BJJ concepts including warm ups, drills, sparring and submission techniques.  There is a large emphasis on self-control and self-defence.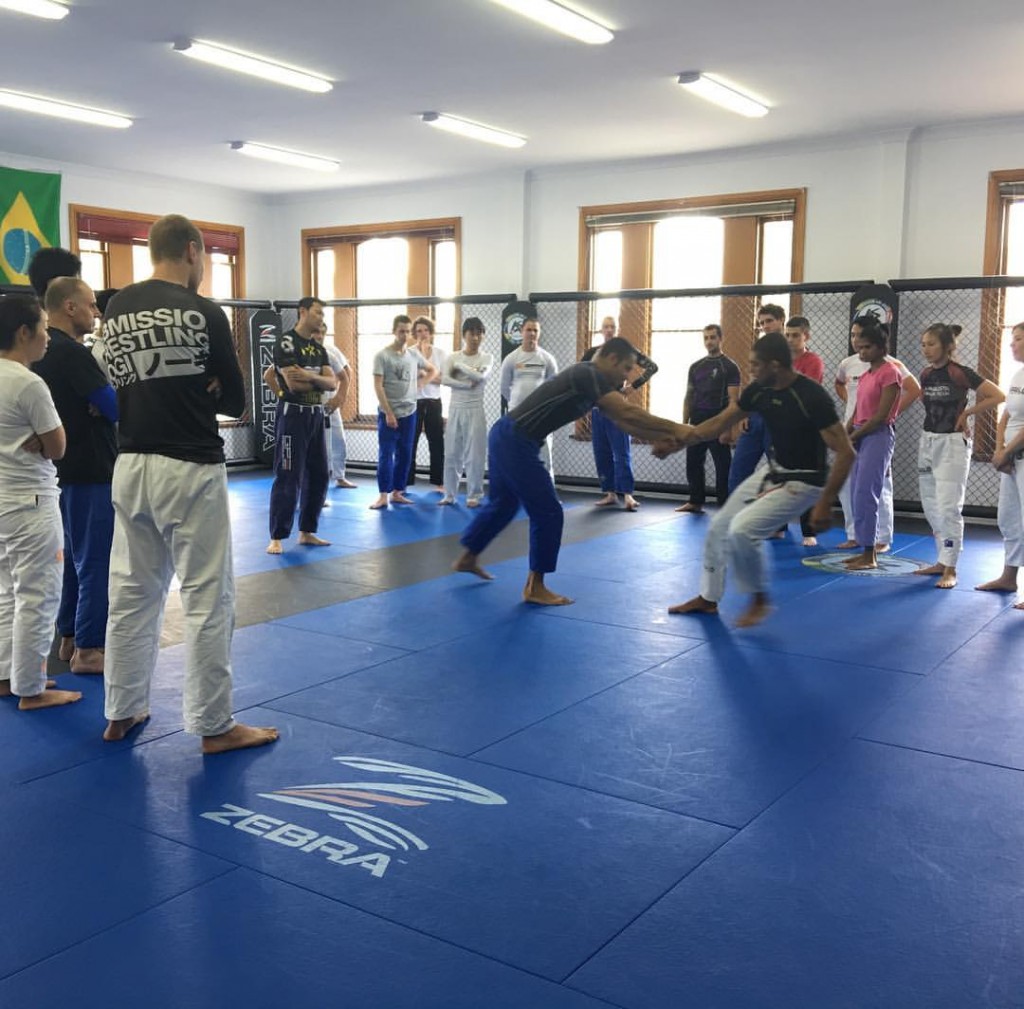 Self-defence
This class is held on the last Saturday of every month and focusses on techniques to prevent and overcome dangerous situations on the street. It is appropriate for all levels including members of the general public.
Private Classes
Private classes are 1:1 classes taught by 3rd degree black belt Alexandre Santos.  These classes are designed towards individual needs and are taught with precision and patience ensuring a higher level of performance for the individual.